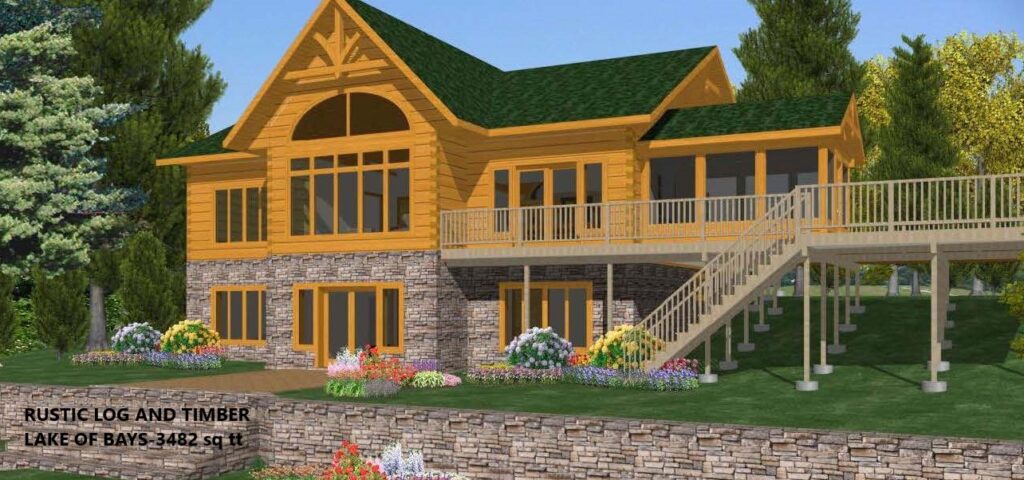 BUILDER OF FINE TIMBER FRAME and LOG HOMES
Need help selecting a product or finding a floor plan? Send us a message!
RUSTIC LOG AND TIMBER LLC
215 East Market Street, Beavertown, Pennsylvania 17813, United States
717-543-6567 [email protected]
DROP US A LINE!
JOIN OUR MAILING LIST
EmailSIGN UP
---
SERVICES
Dealer/Builder of Log, Timber Frame & Hybrid Homes. Send us your floor plan or a floor plan from another company or pick one of ours. We will get you budget pricing.
EVENTS
BIG NEWS
We have recently partnered with several reputable companies . This enables us to offer all aspects of Log, Timber Frame and Hybrid homes.
DISPLAY THEIR FAQS
Customers have questions, We have answers. Email us with any question you may have.
Active Champaign
vgo('setEmail', 'Email_Address_Goes_Here'); above this line: vgo('process');